Organic Açaï 60 gel. 250 mg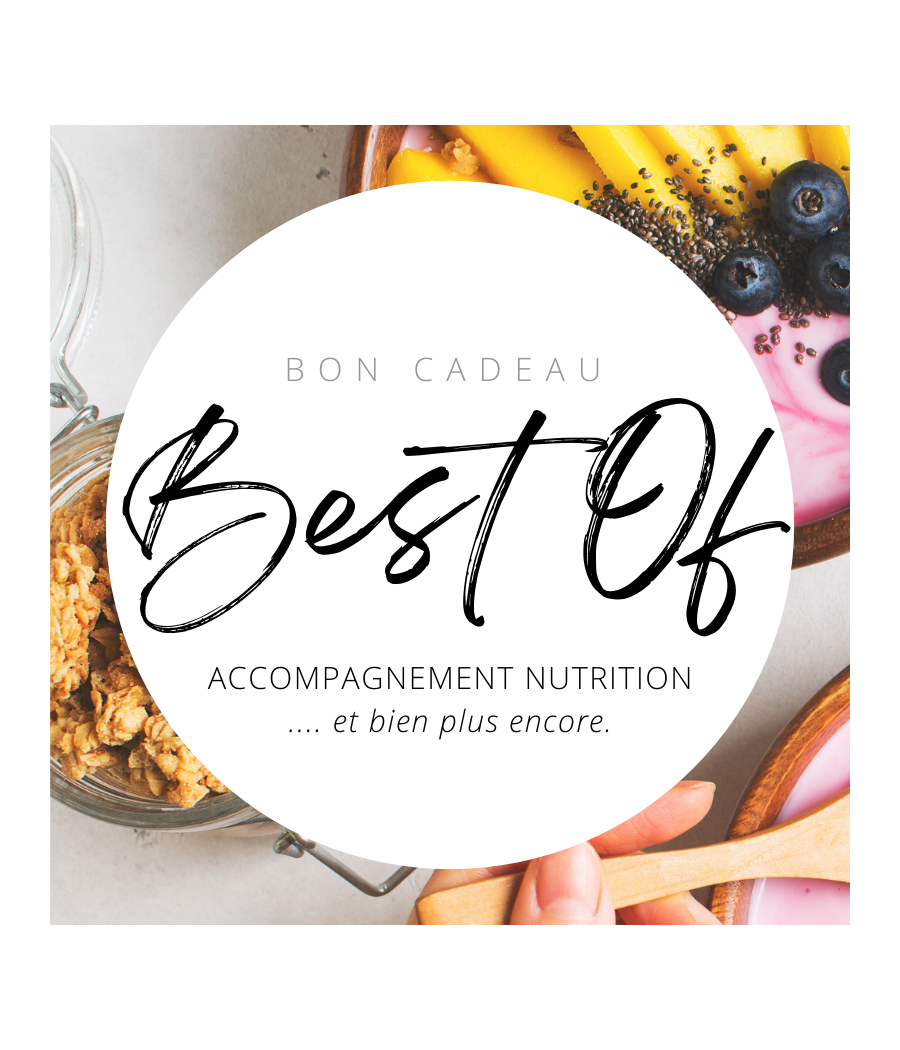 Acai berries grow on palm trees in swampy areas in the Amazonian tropical forest in Brazil
Rich in essential amino acids, polyphenols, flavonoids, vitamins and minerals


From certified organic farming, guaranteed GMO free


Swiss safety and quality standards
Pas encore d'avis
Le coaching étant nouveau, nous n'avons pas encore reçu d'avis. Nous vous invitons à visiter la page du Défi pour des avis sur ce type de coaching et la méthode BN :)
Pas encore d'avis
Le coaching étant nouveau, nous n'avons pas encore reçu d'avis. Nous vous invitons à visiter la page du Défi pour des avis sur ce type de coaching et la méthode BN :)
Want to know 
more?
Acai berries grow on palm trees in swampy areas in the Amazonian tropical forest in Brazil. These purple, cherry-sized berries are a super-food very rich in essential amino acids, polyphenols, flavonoids, vitamins and minerals.
So as to propose a top-quality acai, we select berries from certified organic farms, guaranteed GMO free, as well as a gentle drying method preserving all the nutrients.
The search for excellence as a starting point
BN Nutrition came about from a desire to provide unique, good quality and effective nutritional supplements, and real traceability. All our produits have been developed by our team, the best producers have been carefully selected and eventually, all of them are examined in Switzerland.

Precautions of use
Do not exceed the recommended daily dose. Food supplements cannot replace a balanced and varied diet. Keep out of reach of young children. Do not give to young children. Consult your doctor in case of pregnancy or breast-feeding.
Keep in a cool, dry place, away from light and out of reach of children.
Composition
Organic acai berries (Euterpe oleracea, origin: South America); anti-caking agents: ORGANIC acacia gum, silicon dioxyde; vegetarian capsule: hypromellose