Krill is the most effective source of Omega 3 and a powerful antioxidant
Pure Nepture Krill Oil

Produced from a patented extraction process (NKO) that preserves its active ingredients

MSC, Friend of the Sea and Eco Harvesting certified fishing

Licaps patented capsules - easy to swallow, odourless and taste free
Krill
des petites protéines de la mer, pour moi qui n'aime pas le poisson.... que demander de mieux 4 par jour en ce qui me concerne Daniel
Le client a noté le produit mais n'a pas rédigé d'avis.
Le client a noté le produit mais n'a pas rédigé d'avis.
Krill
Je souffre d'extrasystoles depuis très longtemps. Je suis à ma première boîte . Je vais tester , pour l'instant cela se passe très bien. Je suis contente de mon achat.
Et surtout des explications très détaillées de ce site. C'est important de pouvoir faire confiance pour l'acquisition des produits.
Merci infiniment.
No dyes

Gluten Free

No added sugar

Lactose Free

Sweeteners Free

Natural ingredients only
Want to know
more?
Krill is a tiny crustacean, and the word itself means whale food in Norwegian. It is very rich in Omega 3 and, as it positioned at the very beginning of the food chain, it contains fewer heavy metals than other, larger fish.
The action of Omega 3 in Neptune Krill Oil is reinforced by the presence of phospholipids and astaxanthin. Its natural effectiveness, greater than any other source of Omega 3, is due to the synergy of these three substances.
Optimal extraction process & ocean's respect
The patented NKO extraction process ensures a quality that is higher than market standards, and the best possible preservation of the active ingredients. It also ensures a high esterification of the active ingredients and a greater level of astaxantin. We only source our krill from the cold and pure seas of Antartica. In order to ensure that it is caught in a responsible and environmentally-friendly way, its fishing is highly regulated by MSC, Friend of the Sea and Eco Harvesting.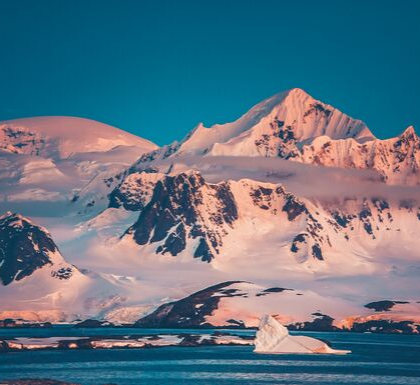 From Antarctica to Switzerland
Our Krill comes from Antartica and each batch is tested in Switzerland to ensure superior and stable quality. Heavy metals, pesticides, and toxic elements, as well as good nutrients are measured and tested by an external body. Please ask us for the certificates if you would like to see them!
100% natural
The capsule is made from fish gelatin and is Licaps patented, which ensures greater bioavailability and safety, makes it easier to swallow, and, because it is completely impermeable, it is odourless and taste free. In addition, BN Krill does not contain any preservatives, or artificial colourings or flavourings. Natural and nothing more.