Organic Maca 150 gel. 400 mg
In Quechua (a Peruvian dialect from the Andes), Maca literally means "food that strenghtens" (MA) "grown in the mountains" (CA). Often considered to be a superfood, it helps to reduce fatigue.
Adaptogen plant, high in proteins, amino-acids and trace elements (iron, copper, zinc...).

Produced from certified organic farming, in the Andes
Super produit de qualité
Cette Maca Bio est vraiment de très bonne qualité, contrairement aux multiples produits que l'on peut trouver ailleurs. Son prix est également très compétitif en comparaison à des produits similaires. J'en ai pris pendant 5 mois et cela fait un peu plus d'un mois que j'en prends plus, et je dois dire que je sens un manque. Super boots pour la libido, hommes bien sur, mais femmes aussi. A prendre sous forme de cure...
Regain d'energie
Je me sens plus en forme depuis que je prends ponctuellement ce Maca. Belle qualité de produit

Le client a noté le produit mais n'a pas rédigé d'avis.
Le client a noté le produit mais n'a pas rédigé d'avis.
Gluten Free

Bio

Lactose Free

Natural ingredients only
Want to know
more?
Maca is grown in the High Peruvian Andes, at altitudes between 3,500 to 4,500 metres. It is particularly hardy and unique of its kind, and has been able to adapt to extreme weather conditions and to a particularly hostile environment (very high daytime temperatures and cold nightime temperatures, constant wind, very dry and rocky soil).
The Incas have, for thousands of years, been using it for its benefits as a natural energiser, powerful aphrodisiac, and to stimulate libido and male sexual performance. Even now, Maca is commonly consumed in Latin America as a legume (it is similar to cruciferous vegetables such as cabbage) or in traditional medecine.
Product of certified organic farming
Our maca is certified 100% organic by Bio.inspecta. This means that it has not been treated using pesticides and that it has been rigorously checked both on site and in Switzerland, to ensure that it meets high safety and quality standards.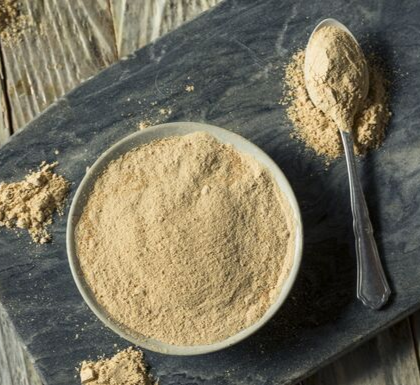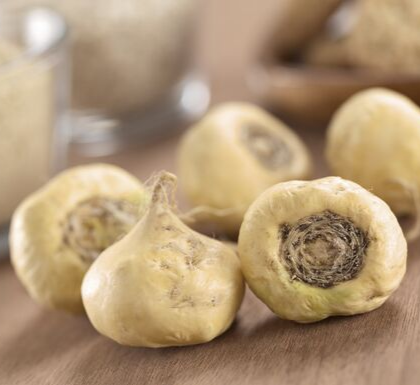 100% natural
Each capsule contains organic Peruvian maca. As this product does not contain any preservatives, artificial colourings or flavourings, it is 100% pure and natural. The capsule is plant based.