The combination of ingredients in BN Energy helps reduce fatigue and contributes to the nervous system working properly.
Combines tyrosine, guarana, copper, B complex vitamins and vitamin C

With natural lemon and orange flavourings
Developed and tested in Switzerland 
Une pêche incroyable
Je le prend avant chaque séance de sport: il donne une pêche incroyable ! J'ai de l'énergie à revendre, mes séances durent plus longtemps. Parfait.
Le client a noté le produit mais n'a pas rédigé d'avis.
Produit génial !
J'adore ! Découvert lors d'un récent eDéfi, c'est devenu mon petit rituel de début d'après-midi, parfait pour tenir jusqu'au goûter sans piquer du nez sur ses dossiers. En randonnée ou autre, je l'emmène aussi.
Je recommande vivement et sans hésiter.
Très bon produit
Après 2 mois d'utilisation régulière c'est un très bon complément qui permet de bien se booster avant une grosse séance d'entrainement.

Septique au début après plusieurs utilisations j'ai été bluffé par le résultat je recommande.
Il m'arrive également d'en prendre pour des longs trajets en voiture afin de rester focus tout le long et ca n'a pas du tout d'impact nocif sur mon sommeil.

Je recommande :)
Lactose Free

Gluten Free
Want to know
more?
Le BN Energy combines :
Tyrosine, an amino acid that plays a role in the production of dopamine and noradrenalin (neurotransmitters that control pleasure, activity, and wakefulness)
Guarana - rich in caffeine - considered to be a powerful cerebral and physical stimulant, the grain of which has been used by South American Indians to combat fatigue since the dawn of time.
B complex vitamins (3, 6, 9 and 12) and vitamin C, which help reduce fatigue, and contribute to a normal energetic metabolism and to the nervous system working properly
Copper, which contributes to a normal energetic metabolism, to the nervous system working properly and to the transport of iron around the body.
Always keep BN Energy in your pocket!
Do you lack energy in the morning or after lunch? Do you need to improve your concentration before an exam or a workshop? Do you need a boost before an intense sports session? BN Energy is easy to carry in your pocket or bag and can be consumed at any time of the day.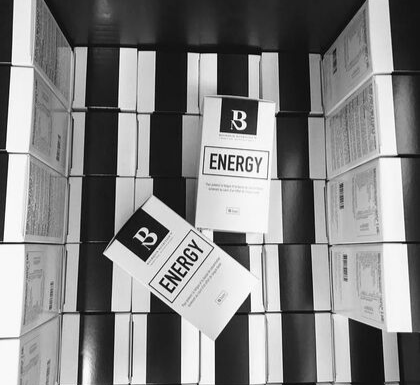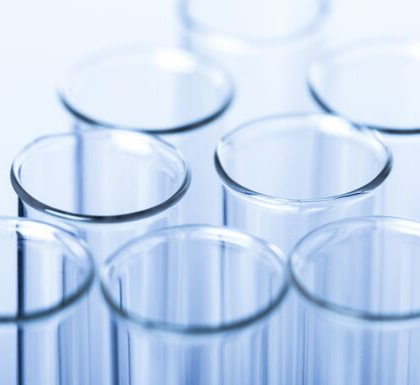 Laboratory-tested in Switzerland
BN Nutrition prides itself on offering exceptionally high quality products that are effective and reliable. All batches are checked and tested, one by one, in our laboratory in Switzerland. Do not hesitate to ask if you wish to see certificates!
Dopamine through nutrition
Nutrition plays a valuable role in the production of dopamine. It is manufactured by two amino acids, phenylalanine and tyrosine, which are present in protein-rich food. They should form part of your diet, and be consumed from morning onwards. The best sources of phenylalanine and tyrosine are: red meat, chicken, pork, duck, cheese, ricotta, cottage cheese, oat flakes, barley, and eggs.