NOW - Performance drink (480g)
A high-quality technical performance drink, especially formulated to meet the needs of sportsmen and women. 
Complete and innovative formula combining mineral salts (electrolytes), vitamins, carbohydrates, trace elements and amino acids


First Swiss drink labelled SPORT Protect – the anti-doping guarantee


Available in 20 g sachets or 480 g tub
Quand faire du sport "à l'eau" ne suffit pas...
C'est aujourd'hui certain: boire de l'eau et que de l'eau pendant l'effort est obsolète... Quand le marché ne propose que des solutions inadaptées et mensongères... La boisson Now est complète, intelligente, équilibrée... Son prix est en plus carrément concurrentiel face à ces fameuses boissons des rayons de supermarché !
Le client a noté le produit mais n'a pas rédigé d'avis.
Le client a noté le produit mais n'a pas rédigé d'avis.
Lactose Free

Gluten Free
Want to know
more?
The objective of the performance drink BN NOW is to provide the body with the fuel necessary for intense effort while ensuring healthy functioning of the nervous system and as good a homeostatic balance as possible, so as to improve – already during effort – future recovery. In order to reach these diverse objectives, the following constituents have been combined in ideal proportions:
Vegetable gluten-free protein hydrolisates – brown rice protein
Trace elements and amino acids - taurine, glutamine, L-carnitine, creatine...
Mineral salts – also called electrolytes - magnesium, calcium, sodium and potassium
Essential Group B vitamins (B1, B2, B3, B5 and B6)
A combination of carbohydrates - maltodextrine & dextrose
The Sport Protect label
It is impossible to talk about performance without talking about health. So as to guarantee safe products, Sport Protect has been providing anti-doping solutions since 2005. Affiliating standards, an organisation and a label, Sport Protect wishes to eradicate inadvertent doping. Our performance and recovery drinks are the first Swiss drinks to have obtained this label!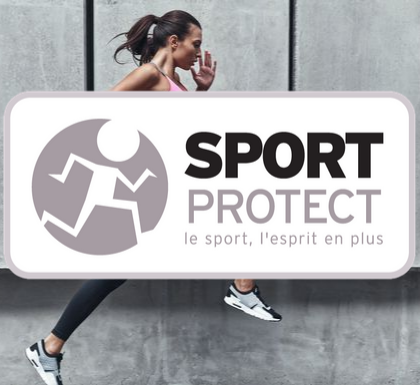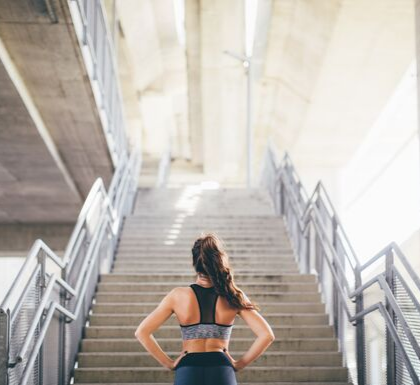 Hydration is essential to effort
Hydration is of the utmost importance during effort (at least water with sugar and salt). As a matter of fact, a loss of 2% of water represents a loss of 20% of physical capacity! Moreover, the risks of the body overheating, as well as digestive, muscular and tendon problems are exacerbated by dehydration.
More than a simple carbohydrate intake
During effort, energy demands of the sportsman increase, the body dehydrates, muscular lesions appear, the number of free radicals increases, immunity is reduced while the nervous system is off balance. To maintain performance – and also to improve future recovery already during effort – it is important to stock glycogen, to keep the nervous system functioning properly and to enure as good a homeostatic balance as possible, which explains the complex composition.